Posted on August 3, 2020
|
Event
|
Everest (Sagarmatha) Day: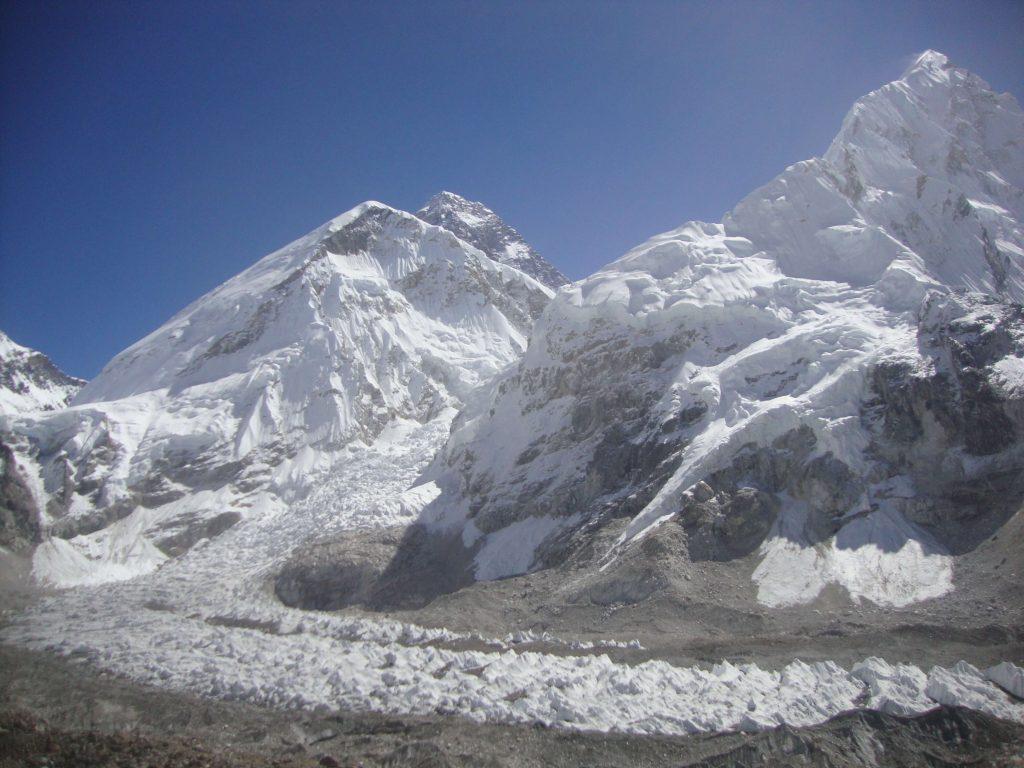 Mt. Everest (Sagarmatha) Day is on the 29th of May each year to mark the date on which Tenzing Norgay Sherpa and Sir Edmund Hillary successfully conquered the highest peak in the world in the first in 1953. Various activities are carried out during this day in Kathmandu and Everest region.
Government officials, Mountaineers, Travel trade and general people take part in the rally in Kathmandu. The participates display placards respecting Mt. Everest and urging agencies concerned to decrease the risk of global warming in the Himalayas.
Everest Marathon: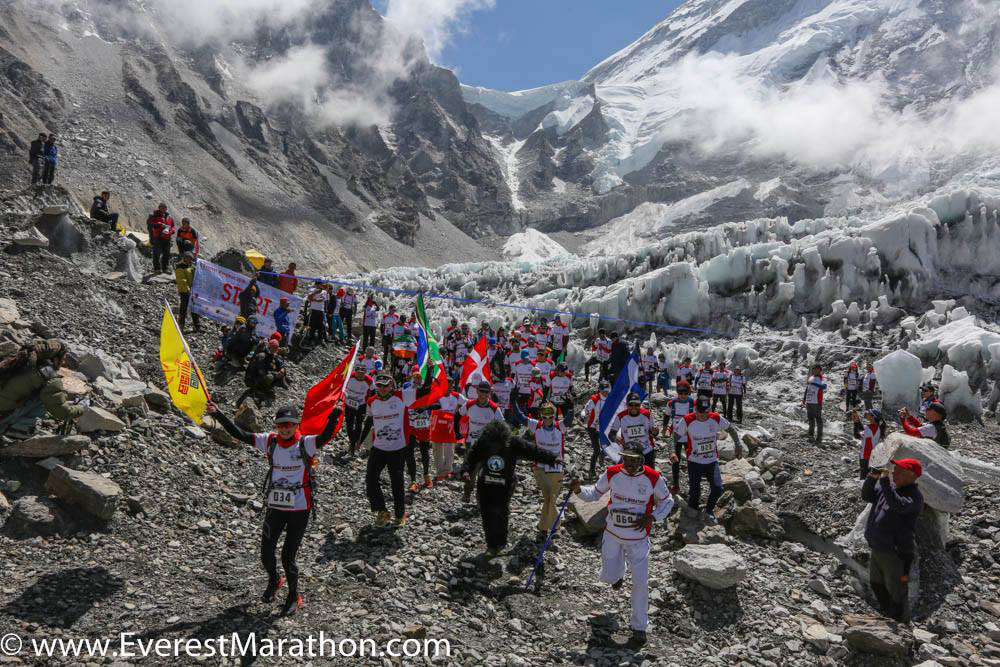 Tenzing Hillary Everest Marathon held from Everest Base Camp to Namche Bazaar for 42km on the 29th of May each year as remembered the historical ascent on Mt. Everest. Runners from all over the world can take part in Tenzin Hillary Everest Marathon.